4+ Tile & Tile Stores found in
Guelph
Welcome to Tiles Guelph; the website for finding the perfect tiles in Guelph. 
https://www.tiles.ca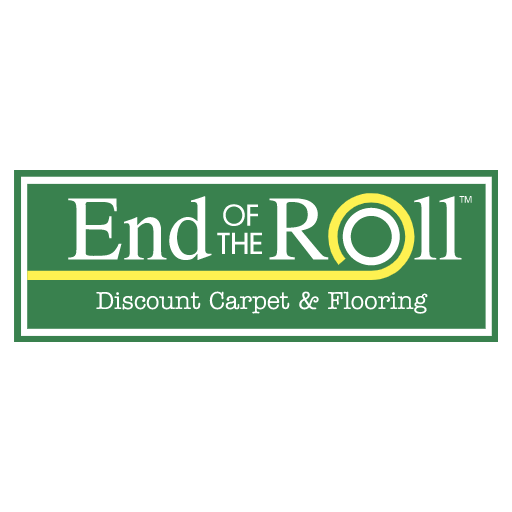 55 Woodlawn Rd W Guelph ON N1H 1G8
website
Call Today
End Of The Roll has grown to over 50 locations across Canada with each one providing exceptional value on the latest flooring choices. Our staff will take the time to know you and understand what flooring styles will suit your lifestyle. Whether you ...
https://www.tiles.ca
Ventresca Tile
25 Watson Rd S #1 Guelph ON N1L 1E3
https://www.tiles.ca
Enzo's Tile Contractor
7 Kane-Hill Dr Guelph ON N1H 6H7
https://www.tiles.ca
Ceramic City
58 Dawson Rd #5 Guelph ON N1H 1A8